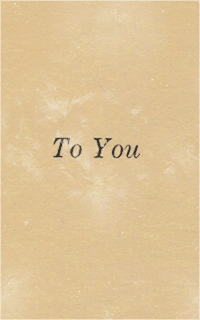 "The Pretty Little Royalty"
date d'arrivée : 02/06/2017
déclarations envoyées : 813
faceclaim : avatar by Solsken


Sujet: ❊ nos partenaires Sam 3 Juin - 13:06

---

Nos Partenaires
"bestfriends don't have to fake"

DATE DU DERNIER TRI: 24 JAN. 2019

(en attente)

(1 - 9)
www. 30 years, still young
www. 40 is the new sexy

(a-b-c-d)
www. à l'ancienne (★)
www. all too well
www. australian life
www. ave atque vale
www. bad intentions
www. beacon hills return
www. blood in the water
www. californication
www. call it what you want (★)
www. dear little bird
www. deep inside
www. djinn jinxed
www. die ac nocte
www. don't mess with my city
www. down with love
www. dynasty

(e-f-g-h)
www. everything is fine
www. family comes first
www. family matters
www. family shows up
www. fate of stars
www. forgotten delights
www. fogged up
www. glitter in the air (★)
www. good morning america
www. greek tea party
www. GREENWOOD HILLS
www. Heartkiller
www. hello scotland
www. high anxiety society
www. Hogwarts Family
www. hungcalf

(i-j-k-l)
www. in brown we trust
www. island bay
www. it's all my fault
www. just ny
www. kill or be killed
www. la boite à souvenirs
www. la scenarii'thèque
www. le temps d'un rp

(m-n-o-p)
www. marple spring
www. oh hollywood
www. people's glory (★)
www. ponyville rpg
www. poppies was here
www. prends un plaid
www. purple haze

(q-r-s-t-u)
www. read my mind
www. save the queens
www. sink or swim
www. the great perhaps
www. the lost island

(v-w-x-y-z)
www. vice-versa
www. walk on ice
www. whispers down the lane
www. why do we fall?